Balance Community 002: Firesnake
Posted By: Balance-Walter,  18th November 2013
So far the monthly Balance Community mix series have been delivering some amazing mixes. There is so much talent out there that it is almost overwhelming – check out the Balance forums if you're looking to hear some incredible mixes from as yet undiscovered talent. We couldn't have asked for a more worthy winner than Joe Miller's effort for the month of September to kick off the competition, and the feedback on his mix have been extremely positive. Following up Miller's superb effort was always going to be a tough act to follow, but we are pleased to say that our Balance Community winner for the month of October, Firesnake aka Ben Brewis, delivered on all fronts with his superb Dark FM mix.
With this mix Ben moves the focus away from 4/4 beats into more broken beat territory, but really, that is just semantics as the whole mix is imbued with groove that is just irresistible. Inspired by the early rave and hardcore years, this mix really is a love letter to where it all began for Brewis: "This is a mixtape vibe inspired by my '90s local pirate radio station Dark FM, but instead of jungle and hardcore this mix showcases a new generation of beats, breaks & deep house that have those sound's DNA." explains Brewis, "It's the sound of now; global producers reconnecting with the UK's vibrant rave roots." 
If you're not a fan of the early rave and hardcore scene don't be fooled into thinking this is a full on mix of jungle, drum n bass and breaks, as this mix is so much more. He effortlessly builds the mix from ambient interludes to chilled deep house that glides into underground bass music and more energetic breaks moments via stomping techno and more. There is a flow to proceedings that makes this one smooth listen, and at points the euphoria levels are cranked to 11.
We hope you enjoy this as much as we have.
Tell us more about the mix that you submitted?
It took a few weeks to construct plus the time waiting for the right tracks to drop. I usually have a theme or vibe to reflect in my studio mixes and with Dark FM I showcase the sound of the rave days, that are bubbling back up through people's consciousness. I wanted to give the feeling of tuning into a pirate radio station (Dark FM aired in the 90s where I grew up), perhaps driving through late night cities, the excitement of new people and experiences. It's meant to sound raw and a slightly off-kilter just like old rave tapepacks, but with the more mature and deep sound of today. The first half is a multi-layered dub journey before I add samples and re-edits like the Eyesdontlie sample bridging two tracks, or DJ Rap's lush Tibetan Jungle pads enhancing Zuzammenklang's We Do. Kool FM get's two versions chopped and interweaved and it all closes out with breakbeats from Special Request back into the atmosphere of the first track.
01. Machinedrum – Vizion [Ninja Tune] – 00:00
02. Special Request – Capsules (Lee Gamble Remix) [Houndstooth] – 02:18
03. Laurel Halo – Ainnome [Hyperdub] – 04:52
04. Photek – Pyramid (Copy Paste Soul Remix) [Photek Productions] – 12:31
05. Jack Dixon – Saviour [Apollo] – 17:59
06. Tessela – Gateway [R&S] – 20:51
07. Makoto – Hurt So Much [Apollo] – 24:41
08. Machinedrum – Eyesdontlie (DJ Shadow Remix – Sample) [Ninja Tune] – 29:02
09. Zusammenklang – We Do [Parquet Recordings] – 30:05
10. DJ Rap – Tibetan Jungle (Sample) [Proper Talent] – 35:36
11. Child – Interplanetary (Funk D'Void Remix) [Outpost] – 36:39
12. Four Tet – Kool FM [Text Records] – 39:48
13. Special Request – Mindwash [Special Request] – 43:52
14. Four Tet – Kool FM (Bliss Mix) [Text Records] – 44:55
15. Alex Smoke-Dust (Tessela Remix) [R&S] – 48:33
16. Tessela – Hackney Parrot (Special Request VIP) [Houndstooth/Polykicks] – 53:27
17. Machinedrum – Vizion [Ninja Tune] – 58:19
Path Of Souls
Electronic Mix Collection 2001-2018
The first fruits of this project are now nearly twenty years old, with the first mix being conceived almost instantaneously one afternoon, soon after graduation in May 2001. It's an eclectic 8 part DJ mix / audio concept, originally inspired by the Egyptian Book Of The Dead.
The Path Of Souls features electronic tracks influenced by all things ancient, mysterious and sci-fi. Based upon the unique and timeless sounds of producers such as Future Sound Of London, Banco De Gaia, The Orb and Aphex Twin, the
 mixes are sonic chapters that try and capture those strange and haunting experiences you might have had, the feelings of otherness and even enlightenment. The seven mixes have been arranged by a combination of turntables and digital sequencing, bringing together many elements that wouldn't have otherwise been able to be mixed. The sounds are atmospheric and haunting, or deep and ferocious, yet always captivating.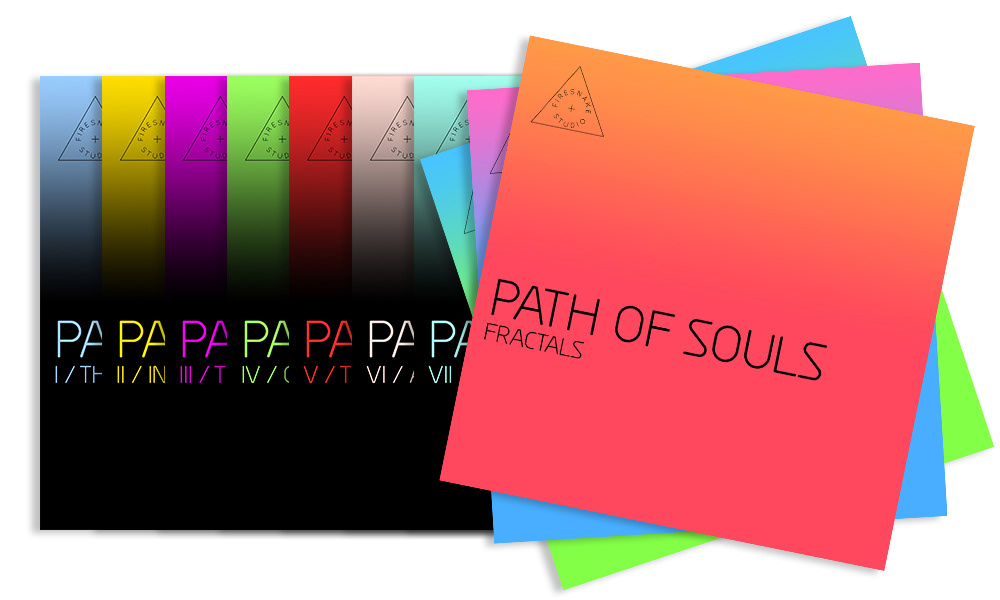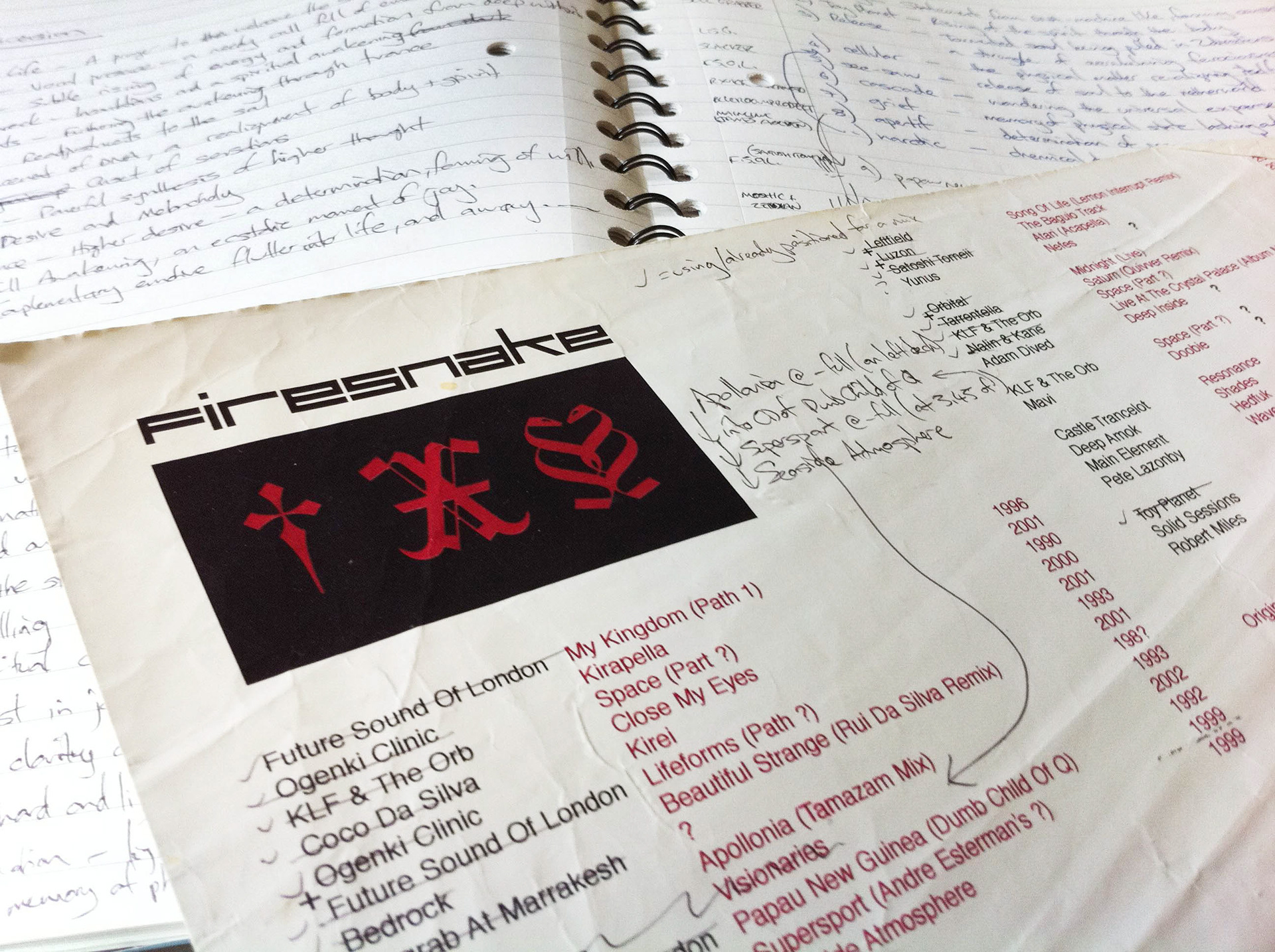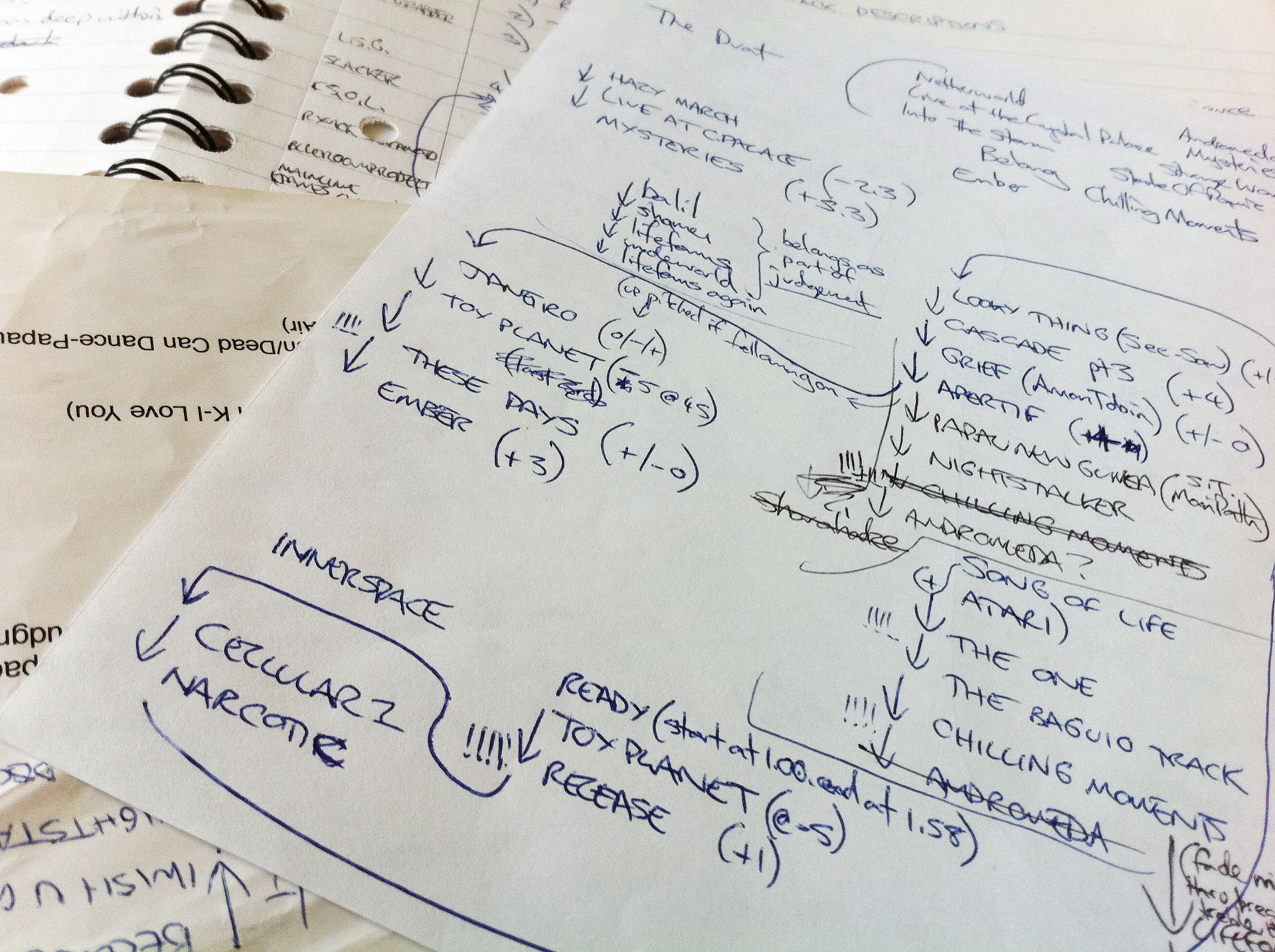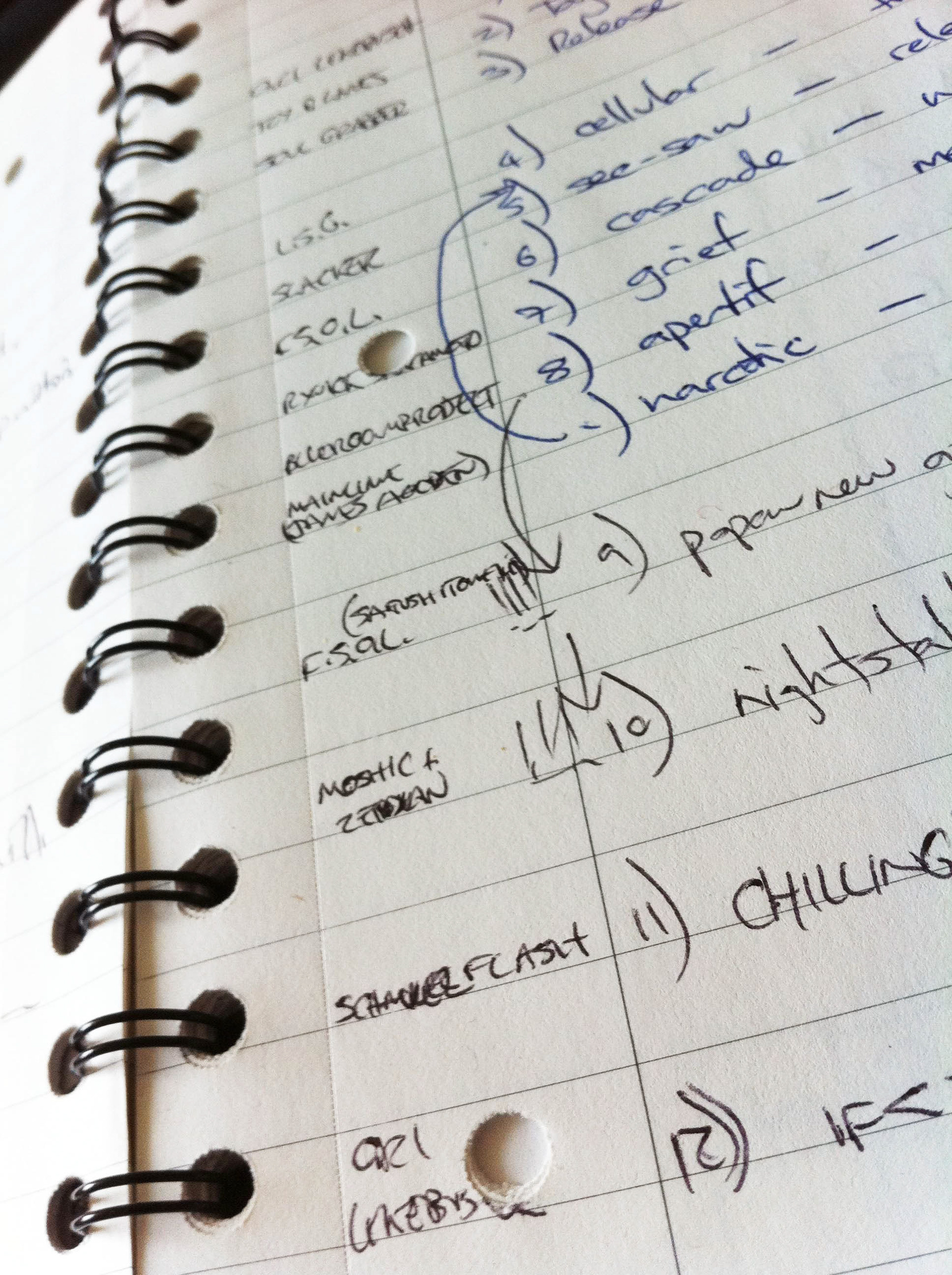 One of my latest mixes going back to my progressive house roots.
Tracklist:


Sasha - Pontiac (Firesnake Edit)
Sasha - Pontiac (Club Mix)
Chymera - Episode
Way Out West Tuesday Maybe (I:Cube's Sunrise Remix)
Cosmonauts - Ramble
Sascha Dive - Werewolf
Barry Jamieson - 303's In Love
Tycho - Continuum
Tycho - Epoch